Your car has a value of at least 30% after passing AutoFix
Doubt? Draw your own conclusions!
 
We always talk to our customers.
AutoFix is not an expense, it is an investment!
But what does it do?

Deep revitalization that returns the original color and texture
Waterproofing against rain, clay, dust ...
Protective layer, your car will take a lot longer to get dirty
Crystallized luster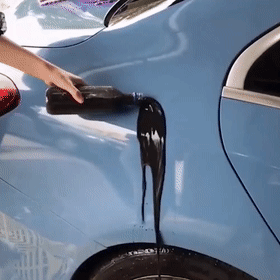 How long does it take?
From 6 to 8 months! Yes, your car is completely revitalized and protected all the time!

Do I need a professional to pass the Autofix?
No, AutoFix is designed for home use. That means you can easily drive past in your car and enjoy this magic!

Can I use it where?
All parts of the body as well as leather seats, tires, plastics in the vehicle, rubber and glass.
Specifications:
Product Dimensions: 11.43 x 11.43 x 6.35 cm - 170 grams
Compatible Vehicles: All
Package includes:
1x AutoFix 120g (enough for a whole car)
1x Magic Toast Towel
Detailed technical description:
Engineered SYnthetic Polymers (ESP)

- Technology creates a film that adheres to the vehicle's paintwork and provides extreme protection. The result, the latest generation of NXT wax, is synthetic protection against the most advanced paint technology available for today's modern coatings and clear coats.

Excellent against watermarks

. Easily removes residue, visually eliminates eddies and protects against ultraviolet rays. Its formula leaves the painting wet and gives it an intense and incredible shine.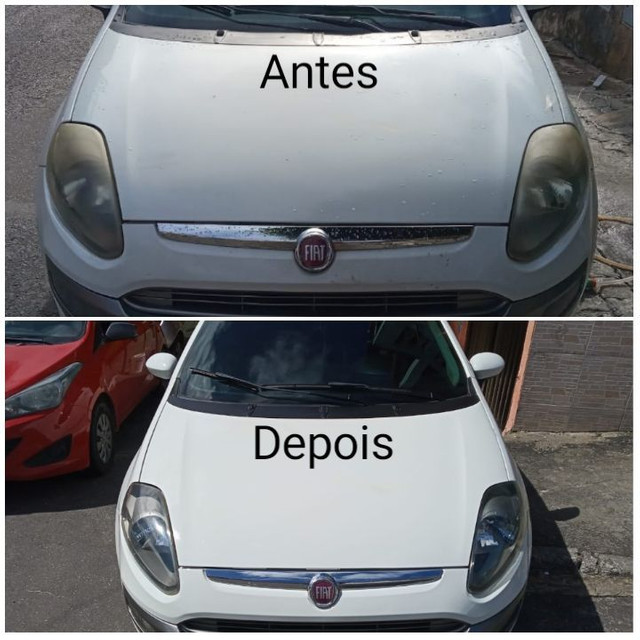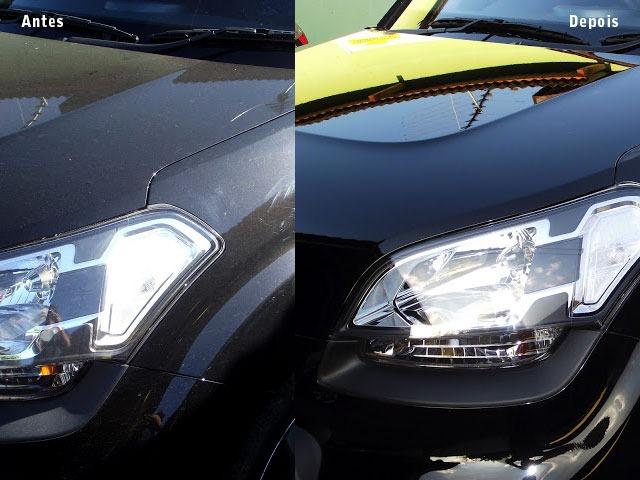 🔥Hot Sale🔥Automotive crystal wax